WHAT IS CONTEXTUAL ADVERTISING?
Contextual advertising considers keywords and contents of the web pages instead of user behaviour while displaying ads. The ads are displayed on the web pages depending on the content of those pages instead of extracting data from the users browsing history. Contextual targeting enables automated ads related to the content of a website by using keyword targeting. If you want your ads to be shown on the website you need to choose the keywords that match the central theme of the website. For this publisher needs to manually judge and execute. You need to make sure that the ads you are putting up, match the interest of the target audience.
Some advantages of Contextual Advertising
It is beneficial for the both the publisher & the users as well. let's have a look on some important benefits of contextual advertising:
1. EASY IN MANAGING BRAND REPUTATION
Brands have limited control over what type of ads are to be shown on the website. Which can be damaging to the brand's reputation. Depending on the users behaviour can be risky as it means to expose the website to display a wide range of ads. But there is no risk associated with contextual advertising because ads are shown particularly on the basis of target keywords. It doesn't have anything to do with what users have been browsing on the internet. This means that the ads displayed are always relevant and have no risk regarding the brand's reputation.
2.CONTEXT IS MORE RELEVANT SOMETIMES
Some users engage only because they have some particular interest but don't have any intention of buying anything. Similarly, from the past behaviour we cannot accurately predict the current needs and requirements.
Sometimes, its more important to analyse what the users are seeing right now rather than what they have been seeing few days ago in order to understand what is important to them. So, for targeting such customers, contextual advertising is the best way.
3.EXECUTION BECOMES CONVENIENT & ECONOMICAL
Contextual advertisements are cheaper as compared to others. Through contextual advertising brands can run ads which is relevant to their users current searches. Brands also don't need to use a lot of human efforts and financial resources for implementation. There is also no difficulty in dealing with privacy regulation. It can be implemented very easily and is more affordable especially for small businesses and start ups.
4.IT IS PRIVACY ORIENTED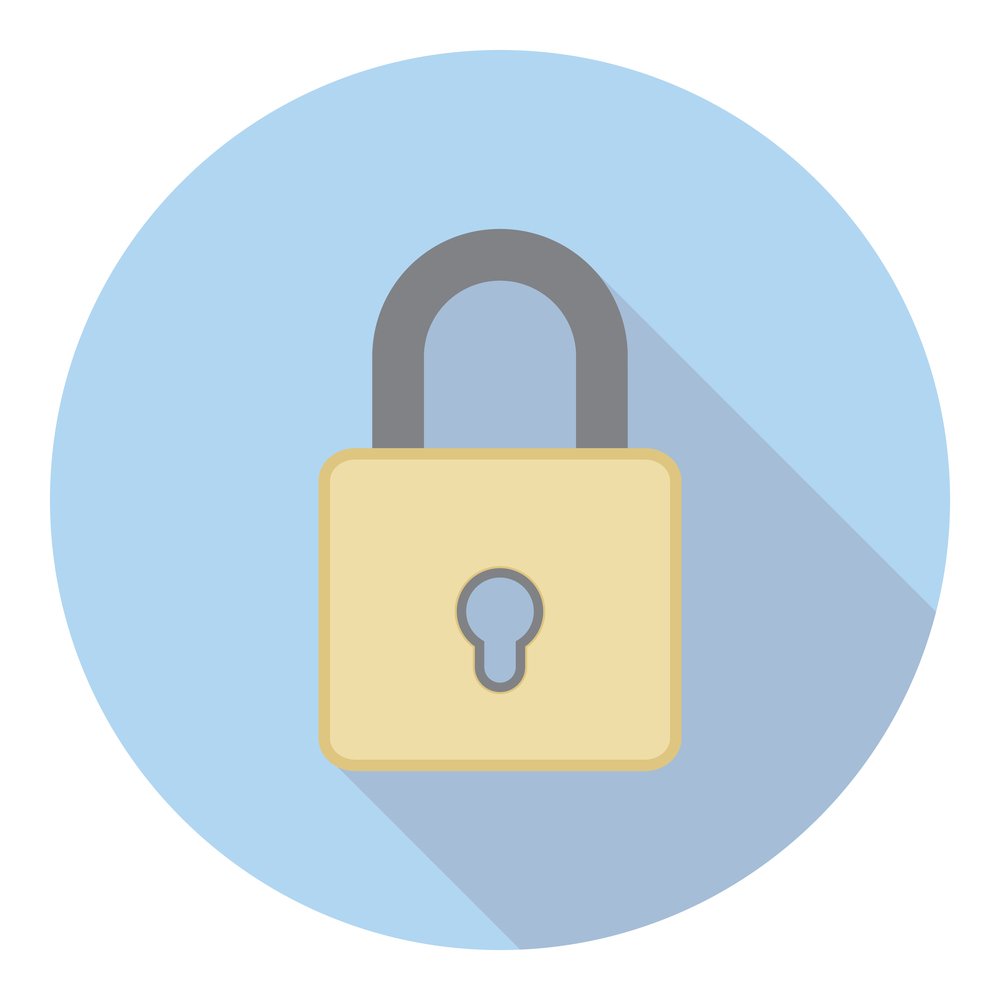 Some brands have target audience, who do not want websites to collect their personal data. Users prefer to be asked before collecting their personal data. It sounds ethical.
Target audiences of technology-oriented brands are aware about their privacy and don't allow these websites to install cookies on their devices. These cookies can be used to track the user's internet usage activity.
Conclusive Lines
Contextual advertising is a marketing strategy which is particularly based on th environment that a user is currently in. Contextual advertising puts control in the hands of publishers instead of users. It is more convenient and economical and is a great alterantive for small and new businesses.