We're changing the game in social: from developing social commerce tactics (now taught at Meta itself) to building audiences with higher LTV and serving award-winning performance creative, we make sure your brand is miles ahead of the competition across every channel.
Authentic Social Campaigns That Drive Revenue
Social ads drive business goals like awareness, consideration, revenue—but they also need to build a real connection with your audience through innovative creative and targeted messaging.
Partners, Not Just Media Buyers
We're here to build a full strategy on social, not just find the perfect media mix: our team is tasked with embedding on your team so we can better understand your business objectives, your brand, and your customers.

We've built a dedicated, integrated tech stack that brings clean data, efficiency-driving automation, and human intelligence and data science expertise together to help our clients move quickly, make better decisions, and drive growth.
As the ultimate determinant of success (or failure) in social, we relentlessly test creative and use data to determine what your audience wants, then deploy those learnings across channels.

Great storytelling is essential to full-funnel social media marketing. We make sure we're boosting performance at the bottom funnel by sharing your brand's story at the top to drive awareness and build a dedicated audience.
Meta Business Partner (MBP)
Ongoing education? Check. New products? Check. Awesome support? Check. We leverage our MBP status to ensure you have access to the latest and greatest on the world's biggest social platform.
Showcasing Your Brand Values
We combine advanced data analysis with a deep understanding of what matters most to your brand and your customers to make sure we're effectively communicating what's important.
Be Strategic With Your Paid Search Dolar
We don't force a single approach or methodology across our book. Why? Because every business we work with is different: unique business objectives, supply-chain dynamics, sales cycles, and stages of growth. We are diagnostic upfront, then deliberative, prescriptive, and collaborative in our ongoing account management methodology, bringing an individualized strategy to each client engagement.
Because we manage more spend than any other independent agency, our team is stacked with the best social experts in the business. Whether it's staying on top of changes with established platforms as a Meta Business Partner or testing out opportunities on TikTok and Spotify, our team of dedicated experts will help you capture more market share and find success on platforms like: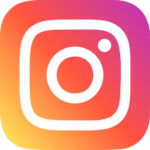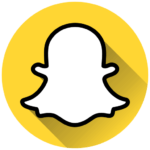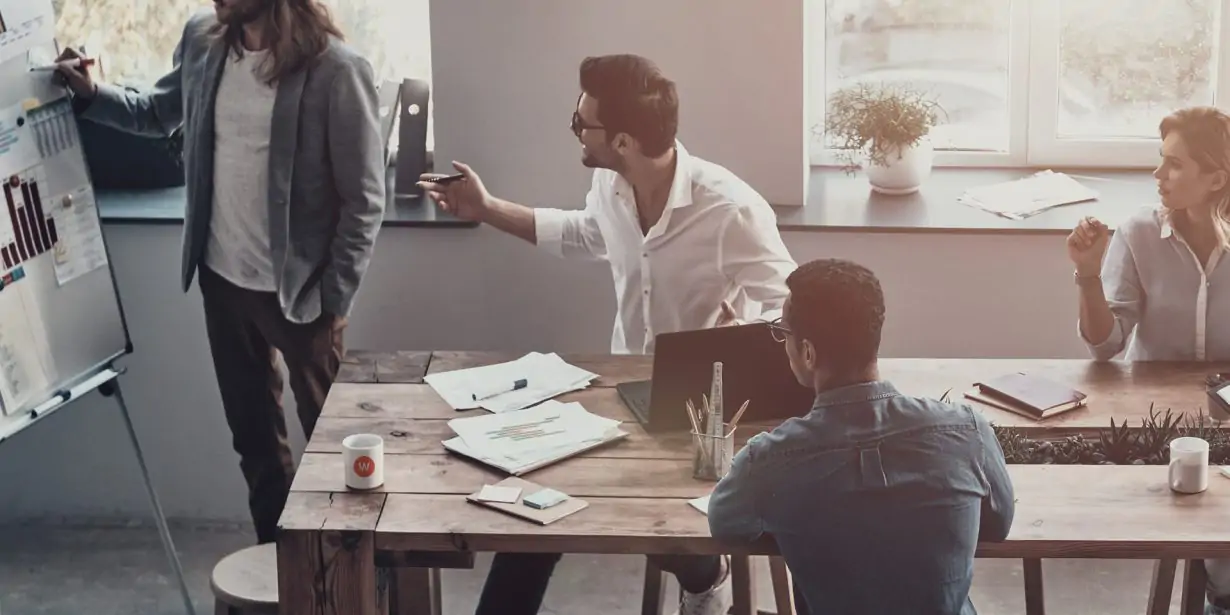 Your Social Strategy Is Only As Good As Your Ad Creative
Grabbing attention on your customers' nonstop social feeds is always challenging. The right combination of visuals, branding, copy, and calls to action is crucial. Check out our Ad Creative Bank to get inspired by the best ads out there.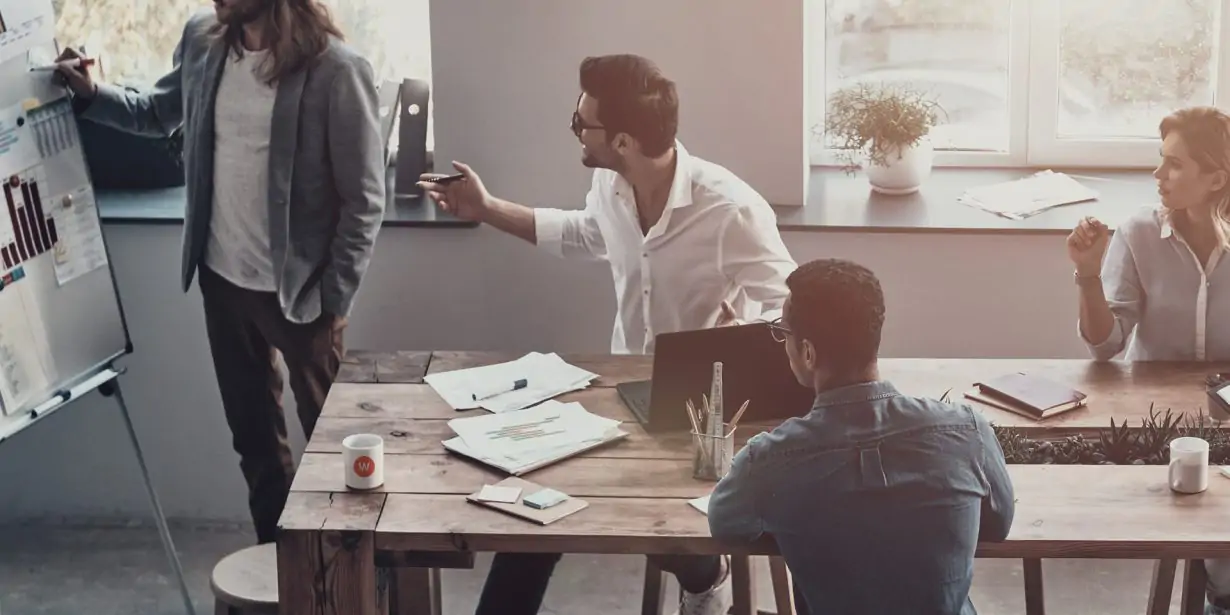 Performance creative is the accessible, data-informed video content that connects brand values with the real-world values of people, driving digital advertising performance. Enter X9 Production , our in-house performance creative studio.
At the X9 Production we believe: