We're changing the game in social: from developing social commerce tactics (now taught at Meta itself) to building audiences with higher LTV and serving award-winning performance creative, we make sure your brand is miles ahead of the competition across every channel.
We Challenge Conventional Thinking
Social ads drive business goals like awareness, consideration, revenue—but they also need to build a real connection with your audience through innovative creative and targeted messaging.
We're here to build a full strategy on social, not just find the perfect media mix: our team is tasked with embedding on your team so we can better understand your business objectives, your brand, and your customers.
We are responsible for uncovering the strongest insights to deliver bold and unique ideas that will help you stand out from the competition. All ideas deliver against your primary business objectives.
Our planners collaborate with cutting-edge channel experts, data scientists, and developers. Together, they create and implement a unique business strategy that distinguishes you from competitors.
We guide you from your point of departure to your point of arrival. And along the way, we lead you from how you are going to get from the current state to the desired future state.
We transform insights and data into art.
X9 Media's  project engagements are designed to solve specific marketing challenges, understand the target audience, and provide a strategic roadmap to drive successful business outcomes. These may include: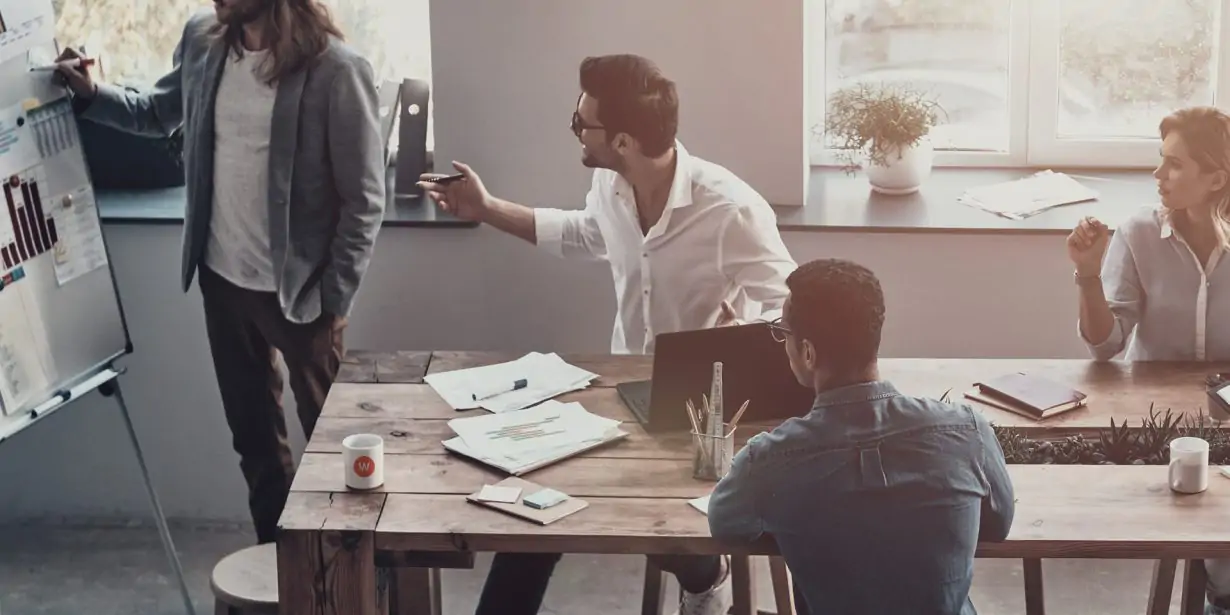 Driving Transformational Change
At X9 Media , we challenge the status quo. We look for transformational change, not just incremental change. And we embrace your successes because they are our successes as well.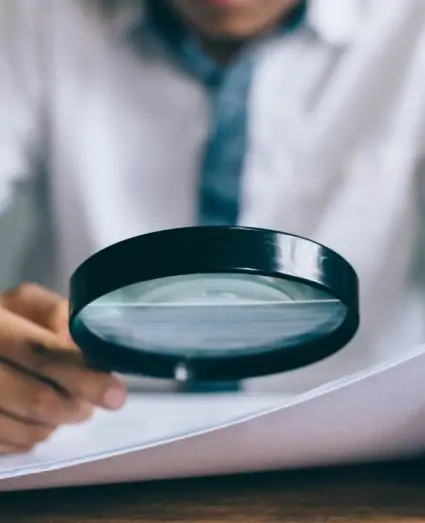 We find that one thing that stands out, and we dig deeper. We may over-analyze things, and that's ok. We enjoy finding that moment of clarity that took us in an unexpected direction to solve your unique business challenge.
X9 Media deliver creative and marketing solutions that provide measurable business growth. You get insight, partner collaboration, a clearly defined set of guiding principles, and a roadmap for success.